ASTRA SUITES starts off the 2019 season with a bouquet of awards!
More than anything, these awards are a validation of our efforts in offering a memorable experience for our guests. It is appreciation from a very demanding industry for the high levels of service and attention to detail that we have instilled in our team to offer heartfelt, authentic service.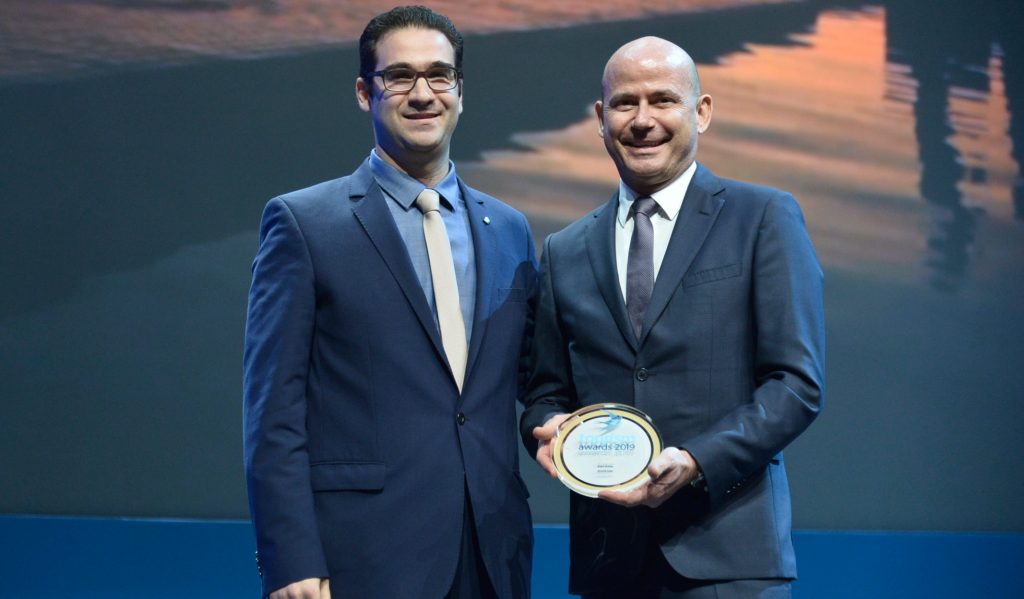 These awards are also the perfect opportunity for us to thank our guests, suppliers, partners, collaborators and associates in making Astra Suites a benchmark in the hospitality industry.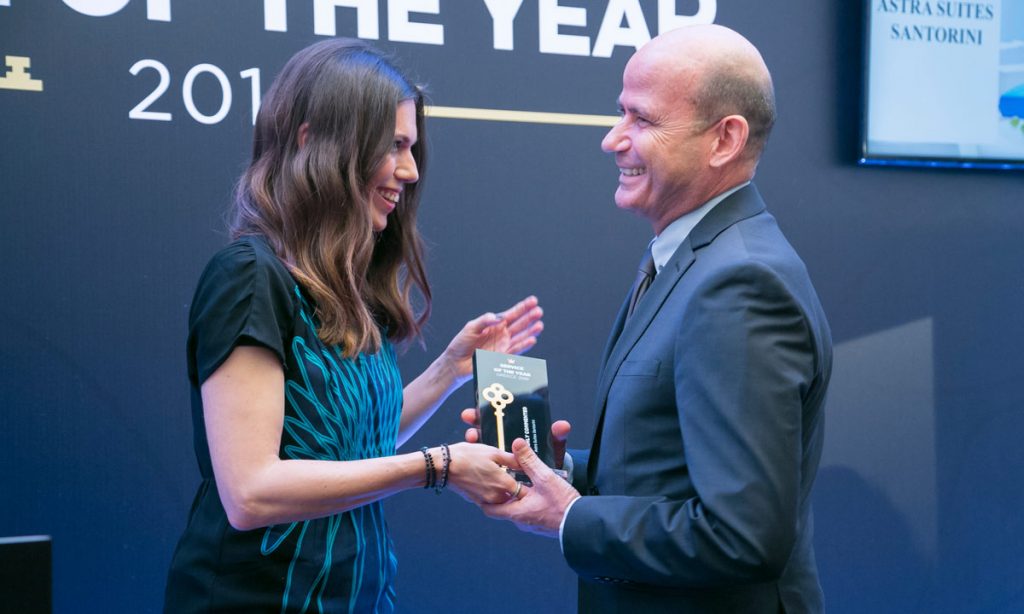 We are particularly humbled that we were recognized twice for our precious team of dedicated employees with the Greek Hotel of the Year awards rewarding us with the Service of the Year award and the Greek Hospitality awards bestowing us with the Silver Best Greek Excellence In Service.
We were chosen by three prestigious Tourism committees, Greek Hotel of the Year awards, Greek Hospitality awards and Tourism awards 2019 as the best all-suite hotel and for GOLD Personalized & tailor-made experiences.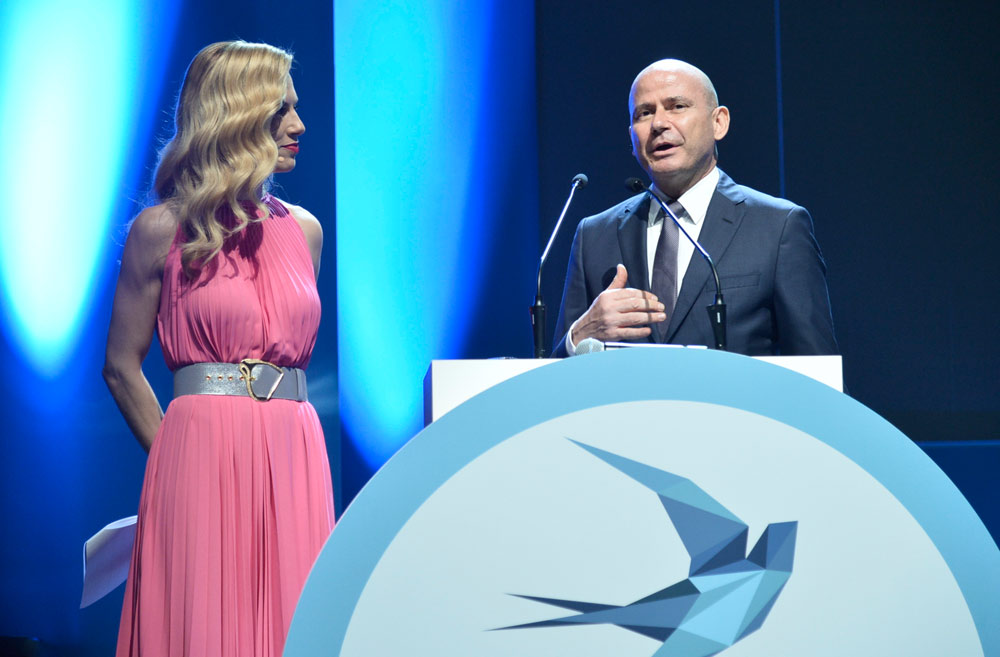 At Astra Suites we have always believed that these annual awards are a culmination of the unexpected surprises, little gestures, warm smiles, appreciative notes and sincere thank-yous that we receive daily from our guests.
Come and live the Astra life to have an enhanced Santorini experience.